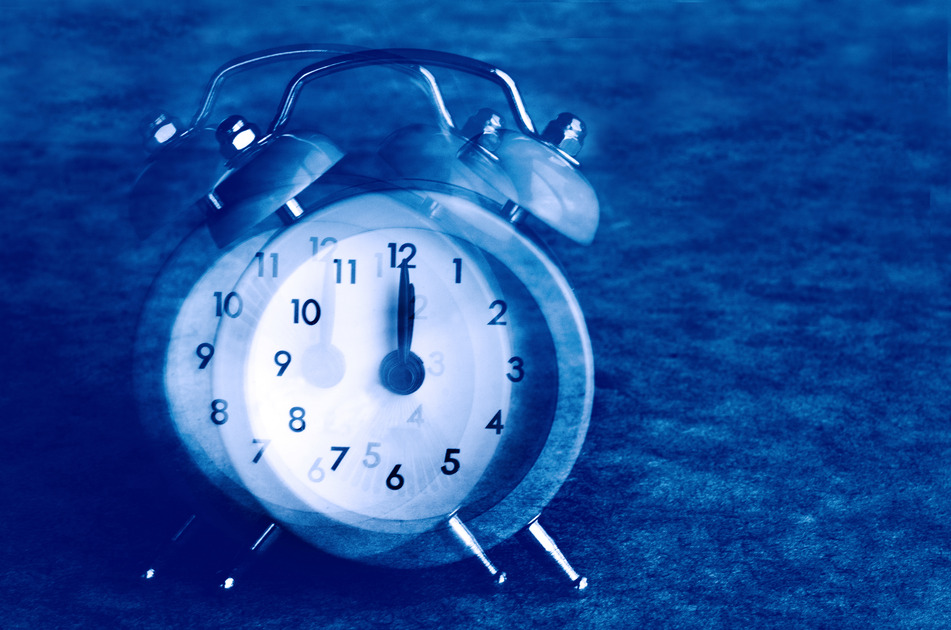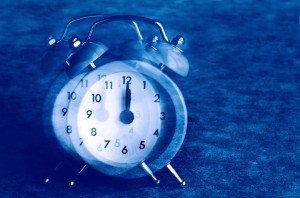 If you learned you only had weeks to live, would you change the way you've been living?
Dramatic life changes prompt questions like this, and most people would answer in the affirmative: "Yes, I've got a lot to change."  Change is painful and difficult, so we are reluctant to depart from our ways.  More than reluctant, we're resistant.  Usually we aren't willing to make any significant change apart from something which shakes our foundation.  Without the wake-up call, we flounder forward, unwilling to disturb the comfortable, the traditional, the repeatable.
Metamorphosis is rare without acute causation.  If the transformation isn't hardwired into the DNA, driving the caterpillar into the chrysalis to exit as a butterfly, then what spurs such focused energy to stop the routine and become something different, something more?  Rarely is it something less than death or than a life-threatening event.  Doesn't the clichéd conversation always revolve around a deathbed?  "I'd do it differently if I could do it all over again."
So if you found out that your time had run out, or someone you deeply loved was being taken from you, what regrets would you have?  Is it a "bucket list" because you haven't seen the Louvre, gone swimming with dolphins, or climbed Everest?  We're fairly certain that those things are mostly okay, but amassing a larger pile of assets is not.  As Jesus taught, ""For what will it profit a man if he gains the whole world and forfeits his soul?" (Matthew 16:26.)  Then again, the next metaphor is the epitaph.  What will it read?  What do you want to be remembered for?  Something temporal or something eternal?  Something transient or lasting?  Is there anything so weighty, so glorious, that you would give your life and your soul to live with everlasting meaning?
The phone rings.  Your doctor asks you to come in to discuss the results from the lab tests.
Would anything change?  Name it, list it, write it down, shout it out.  Can you interrupt your life's course without the wake-up call?  What will it take?
Start today all over.  And perhaps read 1 Corinthians 15.  It's worth it.