What does God have in store for you this year?  And for His Kingdom?  Are you anticipating it?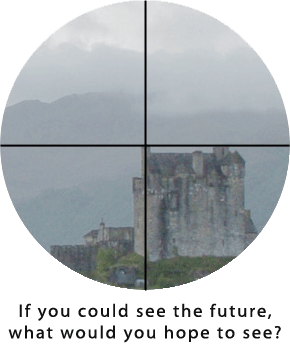 The Scriptures are filled with the historical accounts of His supernatural intervention in history and thoroughly documented.  The Bible is complete, but God's work is not.  What could be written about how He will work in and through you in the year to come?
Will you look ahead in faith and anticipation?  Will you follow the King into battle?
How will you use your freedom?  How will you use your resources?
As you welcome the New Year, as you hear the trumpet blow, join us in running headfirst into God's calling on our lives!