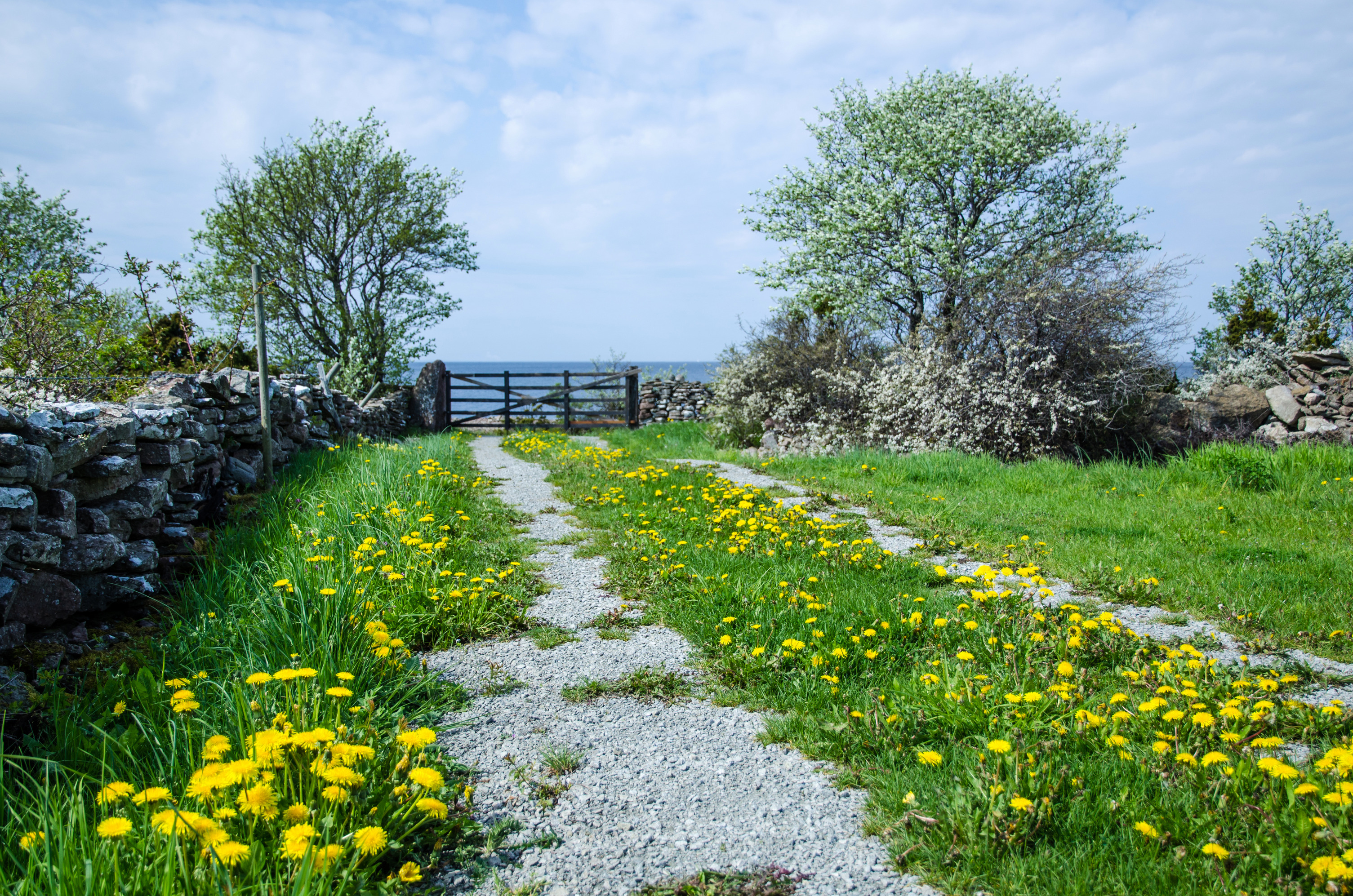 You may have seen the jokes posted with the tag #FirstWorldProblems.  They ridicule the frustrations of our lives in contrast to the life struggles of the 3rd World.  Some are mean-spirited, but many raise awareness that sometimes our "big problems" are insignificant when held up to the "big picture."  I'd like to offer one contrast of my own: Too busy for God.  This applies to Christ-followers and unbelievers, but my comments here are intended for the believers who are drowning in this conflict every day.
This isn't a book, so let's skip the chapter where I try to convince you that there is chaos in your life and you've allowed it to distance you from God.  If you don't have this problem, move along.  I do, so I'll just write for myself and you're welcome to read along as an observer.  (Yeah, I just said that I have chaos in my life, and even the calling to lead a missions ministry has not made me immune.  Actually, it contributes, just like any other occupation.  It just has it's own unique twists.)
So let's embrace reality: my work, recreation, health, family, iPhone, friends, hobbies, travel, responsibilities and to-do lists…  they're all part of a noisy, clanging, distracting battle where focusing on God and my relationship with Him gets obscured and lost.  Not because they are bad things, but because they aren't Him.  They don't simply dovetail into a beautiful symphony.  Some people recognize this, begin to re-prioritize, and re-launch the search for the elusive "balance." (Surely if all my choices are honoring to the Lord, then everything will supernaturally sync.  Right?)
Let's go after this from the other direction.  I want to find Jesus.  I want Him everywhere in my life.  I want to walk with Him but my life is full of chaos.  Not because I'm making horrible unbiblical decisions.  Rather, because I don't live in the Garden, and I'm plagued by the consequences of sin and all its deformities.  Death and disease have come into this world, and I must work and sweat and battle.1  Jesus has won the war and I am victorious in Him, but every day until His Kingdom, I must battle.  One of those battles is against chaos.
There are two pillars I've learned that guard my soul in the fight against chaos so that I might walk closely with God.  Their names are Peace and Order.  We need to see that when we instill peace in our lives, we restrain chaos.  Peace means more than quiet (though silence is certainly peaceful.)  Quieting my heart means slowing, slowing, stopping.  My mind begins to drift to other thoughts that are not of Jesus…  stop.  Come back.  Slow.  Easy.  Nothing else, just Him.  Peace means surrender – of my soul.  Learning to be present in His presence.  "You prepare a table before me in the presence of my enemies."2  How could my heart be still then?  Only in my abandon to the Shepherd of my soul.
Order also restrains chaos.  It is more than structure – putting things in their places so that nothing distracts.  Order is intentionality.  Singularity of purpose.  I have no other agenda.  The Creator brought order out of chaos.  He can do the same in the depths of my heart.  "No weapon forged against you will prevail."3  Purposefully give Him His rightful place and deny that which brings distraction and disharmony.
When I guard my heart and mind in Christ, when I let His peace and order reign over me, the chaos fades and I can find Jesus.  It's not easy – surrender never is.  I must lay my will down and lift His cup.  "Not my will but yours be done."4  It happens in His power or we fail every time.  I've been learning to invite God into moments and to ask Him to help me yield to Him.  To usher in His peace and His plan… and to let me come to a stop and purposefully surrender, that I might know Him.  More and more.
This week, the Lord brought to mind how much I need Him every moment.  A hymn came to mind and I decided it would help me build the pillars higher as I battle chaos.  I found this version on YouTube – the author (Sam Robson) seems to have created a number of these moving performances.  It was exactly what I needed to help me enter His presence.
httpvh://www.youtube.com/watch?v=T3wSbLa2uGg
Genesis 3:17-19
Psalm 23:5
Isaiah 54:16-17
Luke 22:42