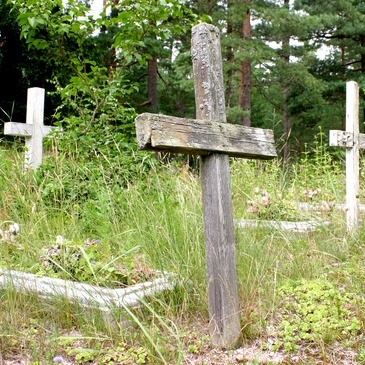 While I typically attempt to express myself in a manner that my words would be applicable in any season, I've written these thoughts in the wake of the re-election of Barack Obama to a second term as president. And so I have felt free to borrow the title from the slogan of a prior campaign, the purpose of which was to continuously align the proponents to focus on what they recognized as the essential issue.
As followers of Christ, we have many responsibilities. But our essential issue is the Gospel. There are many actions and activities that flow from the Greatest Commandment but the continual refrain of Kingdom proponents should be Christ, Gospel, Eternity.
Each day that we have the freedom to live for Christ, we must take every opportunity to make His priorities our own. His values are own. His focus our own.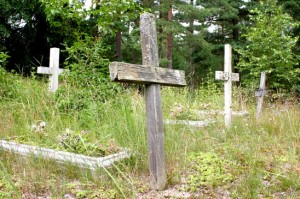 Jesus was never distracted from His purpose of redemption, His ascent to the cross, His development of His disciples, His obedience to His Father. Was that because of the cooperation of the Roman Empire? Herod? Pilate? The Sanhedrin? The culture of the nation?
Followers of Christ do not need to bicker about whether the current political or social landscape is desirable. We will pray for the leaders of the land and take our duties of citizenship seriously, but our first allegiance is to God and His Kingdom. Not only is it our priority, it is the only thing that's going to last.
We could diverge upon a discussion of how biblical heroes led under various administrations (e.g. Joseph, Daniel, Nehemiah, Esther, Paul, Peter, John, etc.,) and perhaps on another day, I will. But these are all subservient to our mission: proclaiming the Good News of Jesus Christ.
We must be aligned to the Gospel and the timeline of eternity. It will not matter who won which election on the day your friend dies, or your neighbor, or your co-worker. The only decision determining his or her eternal destiny will be whether he or she has trusted in Christ and accepted His payment for sin and His gift of eternal life.
So let each of us be reminded, Christian, that if our allegiance is to the One True God, our eyes must be on Him, and our lives must revolve around His purposes. Let us cry out to the nations that our only hope is by grace alone, through faith alone, in Christ alone.
Set your eyes, your heart, your mind, your family, your calendar, your budget, and every decision entrusted to you on the Gospel. It's the Eternity, Christian!