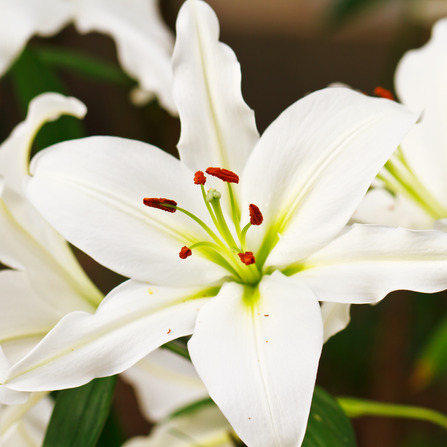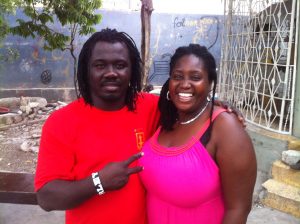 I know a woman who heard Jesus say, "Let your light shine before men in such a way that they may see your good works, and glorify your Father who is in heaven."  She went to be with Jesus this weekend, in timing that seems abrupt to us through our temporal eyes.  Kathia Bonhomme was a young, joyful wife and mother who gave her life to serve the least of these in Haiti.  She and her husband Jimmy have been caring for more than 60 children in their home, in addition to their own.
Today we are mourning her loss, because so many are now without their mama, because her husband will need strength to continue to be a hero without her, because her absence leaves a hole so gaping that we can't imagine how it will be filled.  Soon, the funeral will be planned, and we will have the privilege of celebrating her life.  But today, while we know she is in peace, we are grieving.
Thank you for your prayers for those suffering this tremendous loss.