Founders

Dave is the founder and president of The Global Mission, an international ministry devoted to bringing the Gospel to those who've never heard.  They envision, equip and involve followers of Jesus Christ in the Great Commission, mobilizing His people for the Kingdom.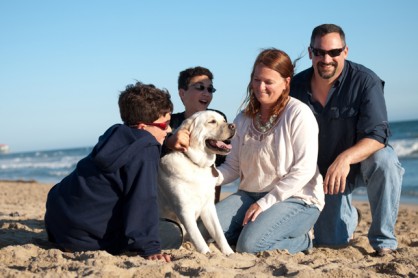 During more than twenty years of full-time ministry, Dave has discipled university students, planted international movements, served as a national leader for world missions and developed cross-cultural outreach from churches.  He's had the privilege of teaching the Word and preaching the Gospel in more than 20 countries throughout the Middle East, Africa, Europe, the U.S., Mexico and the Caribbean.  Dave is also the author of the blog The Headfirst Gospel which is now found on this site's News page.
He and his true love, Anne, have been joyfully married for nineteen years.  They live in Southern California with their two sons and a yellow lab.
Staff
We partner with volunteers, churches, ministries and organizational alliances.  And we've been growing!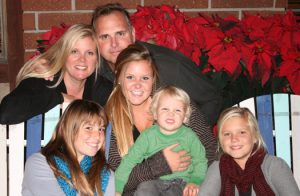 Rick has been an entrepreneur and business owner throughout his career, and God is using his huge heart and many skills to change the lives of others around the world.  Rick often steps away from his company, Braeutigam Construction, to volunteer as a Missions Mobilizer with The Global Mission, and has been part of numerous outreaches in Mexico, Haiti and the Middle East.
Rick & Shari are raising their three beautiful daughters and handsome son in Southern California.

Phil and Heidi have raised their children and served in Israel for nearly 25 years.  All of their kids love the Lord, and are as sharp as their parents, who met at and graduated from MIT.  As longtime friends and partners in ministry, we are thrilled to welcome them into the family of The Global Mission.  Their outreach focuses on developing and mobilizing local congregations.  It is a privilege to come alongside them and the lead pastor at Beit Eliahu Messianic Congregation as they share their love for God's chosen people.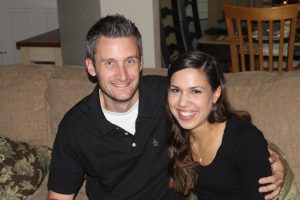 We are excited to have Jake joining us as our Creative Director.  His passion for God, enthusiasm for personal ministry, and expertise in technology, web and video make a perfect match for us!  Speaking of perfect matches, Jacob married Nadia in April, 2013!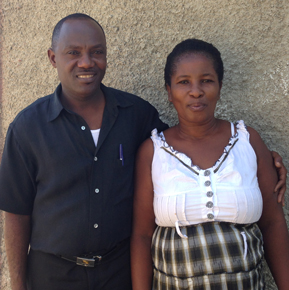 Pastor Christmas and his wife Junie serve as church planters and missionaries in Haiti.  It is a pleasure to partner with nationals who are completely devoted to Christ and preaching His Gospel.  Through our alliance, Christmas is able to bring the message of salvation to people of every walk of life in Haiti.  We regularly communicate with Christmas and love being able to visit with him and his family.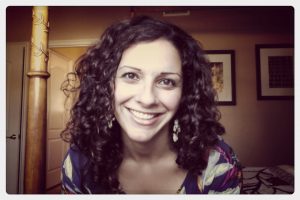 Cindy is our new international staff member – she is awesome!  After having known and worked alongside Cindy for several years, we now have the privilege of calling her one of our own!
She comes to us with a wealth of cross-cultural experience in local and international outreach, and has served in full-time ministry since she graduated from university.  We aren't going to say too much more about her online, because we are sending her into a closed country in the Middle East.  We're so thankful for Cindy's heart for the Lord and the opportunity to pioneer new ground in reaching the lost together with her.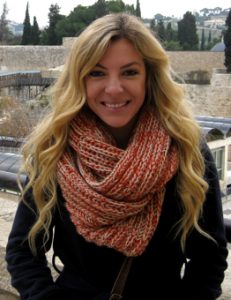 Kylie is the newest member of our staff team, just barely edging out Cindy!  She graduated from Biola University with a degree in Communications, and is now putting that education and her heart for ministry to work assisting our leadership team.  Kylie previously served with us on short term missions in Haiti and the Middle East, and we're so glad to have her join us!